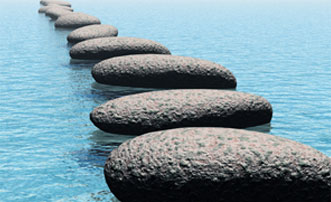 Companies require more than just investment capital from private equity firms – they need expert guidance.
Fundamental Capital is a private equity firm that invests in small to mid-sized growth companies. Through our team of experienced Investment Professionals, Operating Partners and Founding Investors, we provide not only capital, but also the hands-on strategic and operational direction that enables management teams to achieve their fullest potential.
With deep operating experience and a focus on businesses that touch the consumer, Fundamental Capital invests patient, long-term capital to back existing Management and to provide the leadership, strategic and operational resources for owners looking to transition from their businesses.